GOOD. CLEAN. COFFEE.
Top quality, organic, mycotoxin-free coffee that makes the world a better place.
SHOP NOW
BETTER COFFEE, BETTER HEALTH
LOW ACID, TOXIN-FREE

Edge Coffee is 3rd party lab-tested to guarantee clean, pesticide and mycotoxin-free beans.

Why Drink Mold-Free Coffee

PREMIUM BEANS

Made from the top 2% of coffee beans in the world, Edge Coffee is made using Peruvian high-altitude, shade-grown beans.

Taste Our Quality

GIVING BACK

Edge Coffee is Fair-Trade Certified. 10% of projects fund interest-free loans to entrepreneurs in Peru.

Coffee for a Cause
This USDA certified organic, mold and mycotoxin free coffee will give YOU an edge. Experience the smooth taste without the jitters and other health consequences of the mycotoxins commonly found in coffee.
Pure Health Coffee
Specialty Grade Mold-Free Peruvian High-Altitude Coffee
Share
View full details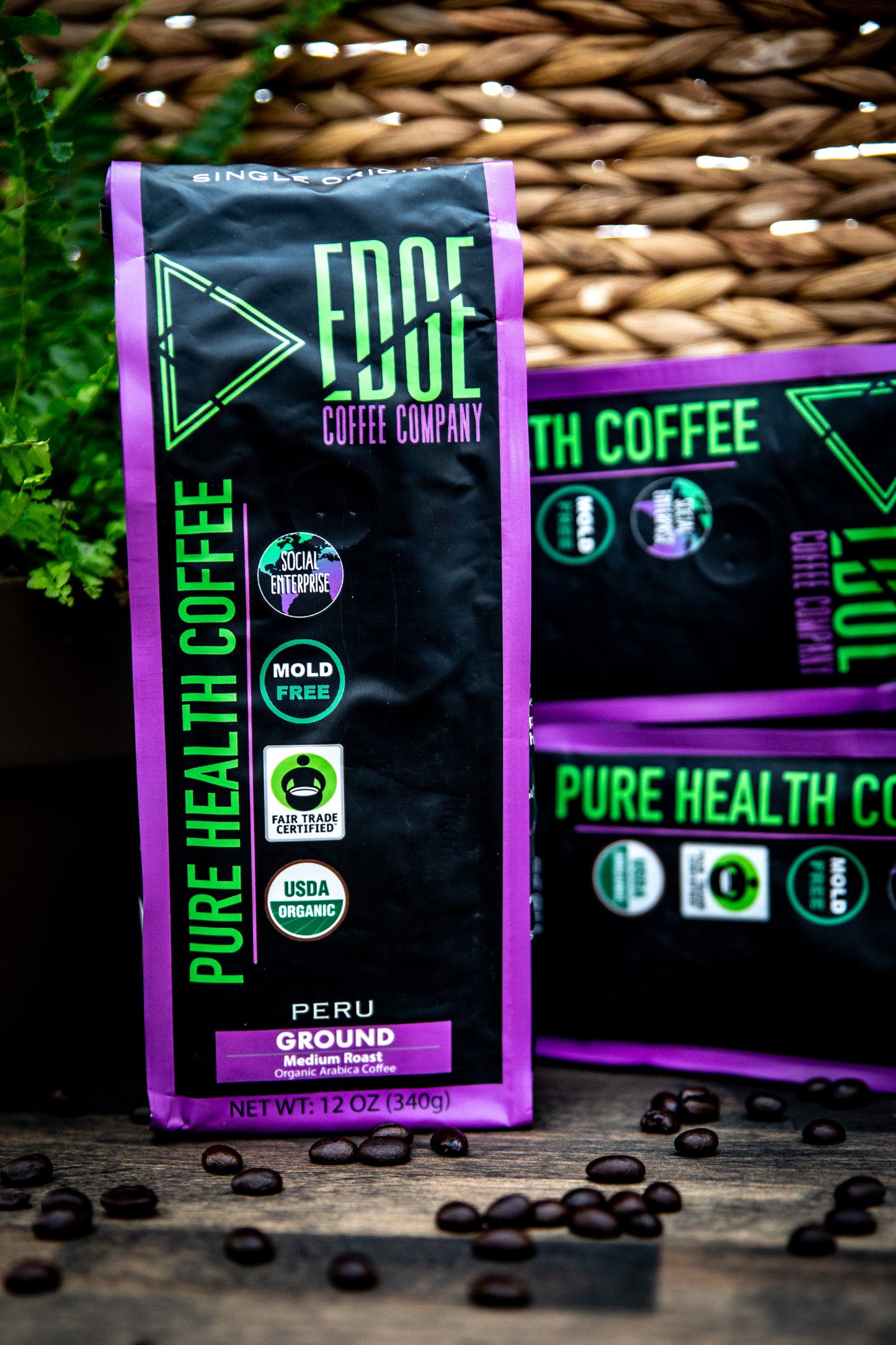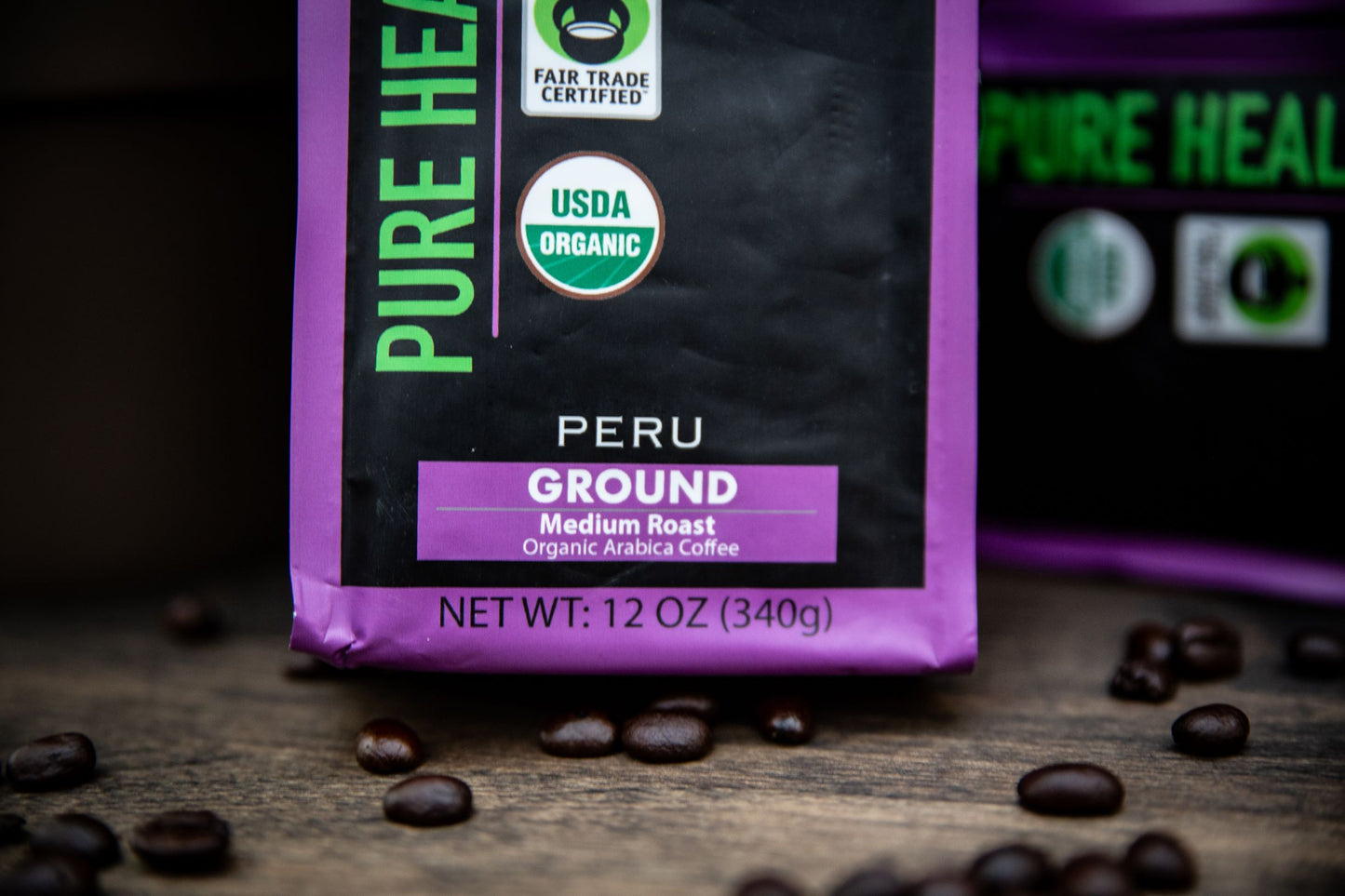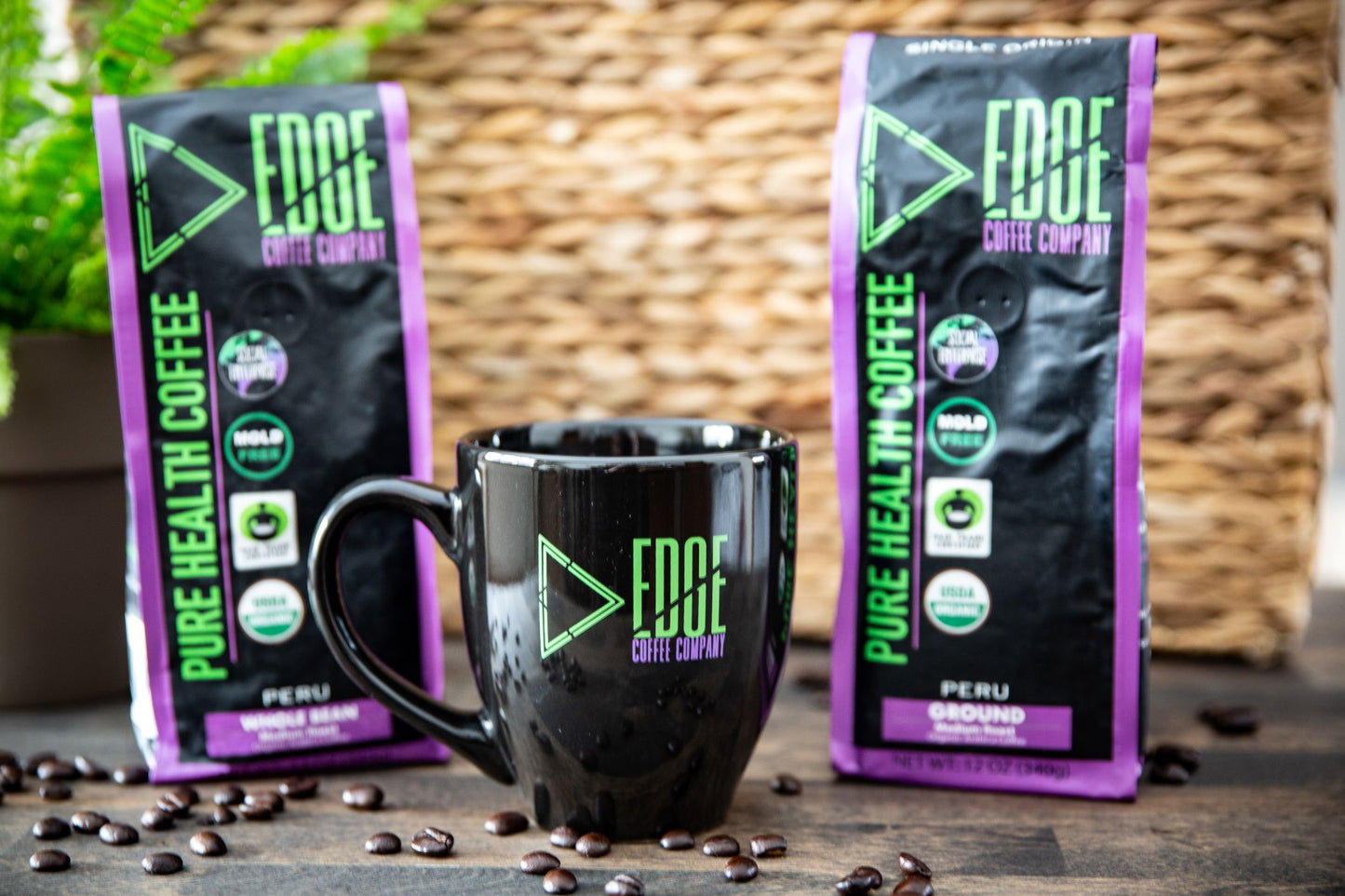 "WELL DONE"

I was skeptical to see how this project with such a noble cause was going to turn in the cup. Kudos! From a specialty coffee snob's perspective, you put together an amazing product. Looking forward to seeing what you do next! - Josh

"STRONG, SMOOTH, GREAT TASTING COFFEE!"

Typically, I need a lot of coffee grounds to make coffee that is strong enough for my preference, but not with Edge. This coffee is so high quality that you can cut back on the amount of grounds used and still have a great tasting, full-of-flavor cup of coffee! Very economical! Makes great cold brew as well! - Stephanie
MORE WAYS OT GET YOUR EDGE